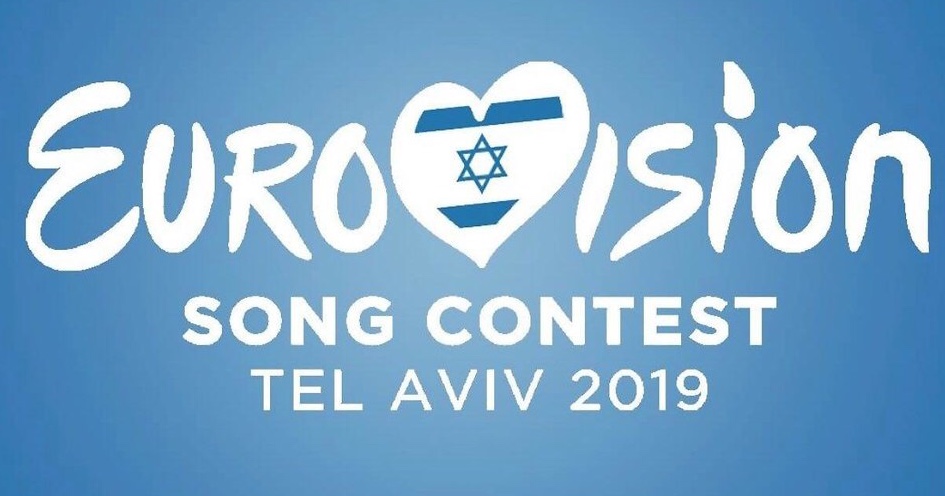 EUROVISION 2019 - TEL AVIV - ISRAEL
AUSTRALIA
Australia held its first ever National Final in 2019 on February 9th. Ten very different songs competed in the Gold Coast Convention Centre in front of a live audience. The voting was a 50/50 split of jury and televote, with the eventual winner being the favourite of both voting groups.
Kate Miller-Heidke will fly to Israel and represent Australia with the song ZERO GRAVITY.
The songs, results and winner are detailed below.
| | | | | | | |
| --- | --- | --- | --- | --- | --- | --- |
| | Artist | Song | Jury Vote | Televoting | Tot | Pos |
| 1 | Ella Hooper | Data Dust | 12 | 6 | 18 | 10 |
| 2 | Electric Fields | 2000 and Whatever | 44 | 70 | 114 | 2 |
| 3 | Mark Vincent | This Is Not the End | 19 | 19 | 38 | 7 |
| 4 | Aydan | Dust | 38 | 10 | 48 | 6 |
| 5 | Courtney Act | Fight for Love | 26 | 26 | 52 | 4 |
| 6 | Leea Nanos | Set Me Free | 10 | 11 | 21 | 9 |
| 7 | Sheppard | On My Way | 41 | 46 | 87 | 3 |
| 8 | Alfie Arcuri | To Myself | 35 | 14 | 49 | 5 |
| 9 | Kate Miller-Heidke | Zero Gravity | 48 | 87 | 135 | 1 |
| 10 | Tania Doko | Piece of Me | 17 | 6 | 23 | 8 |