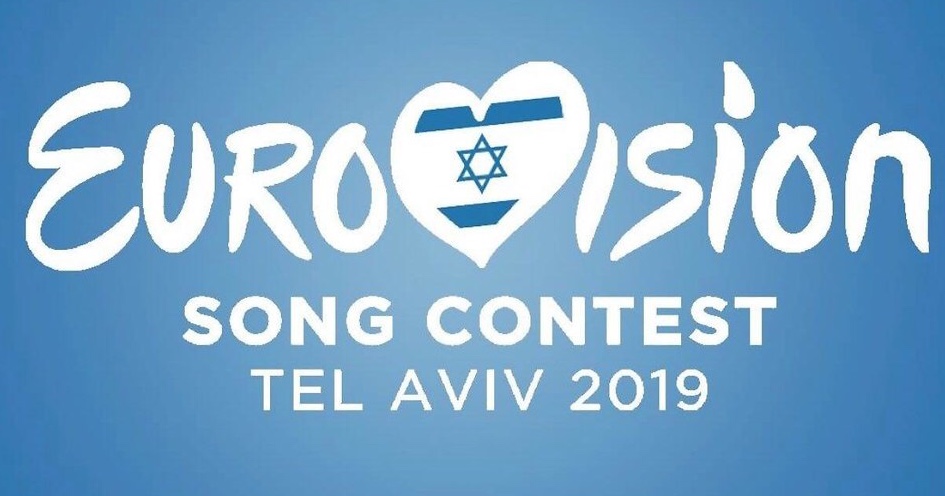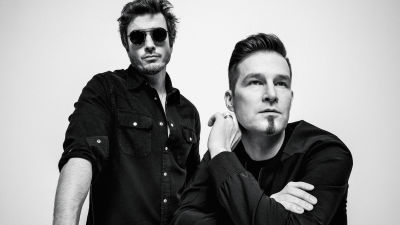 EUROVISION 2019 - TEL AVIV - ISRAEL
FINLAND DECIDES
Finland will again use the UMK concept to decide their song for Israel.
3 songs will compete performed by DARUDE with SEBATIAN REJMAN.
All 3 songs have now been revealed:
UPDATE - At the final, all 3 songs were performed live and following a Jury and telephone vote. the song
LOOK AWAY was selected to represent Finland.
Look Away - 244 Points
Superman - 147 Points
Release Me - 89 Points
| | |
| --- | --- |
| 1 - RELEASE ME | |
| 2 - SUPERMAN | |
| 3 - LOOK AWAY | |