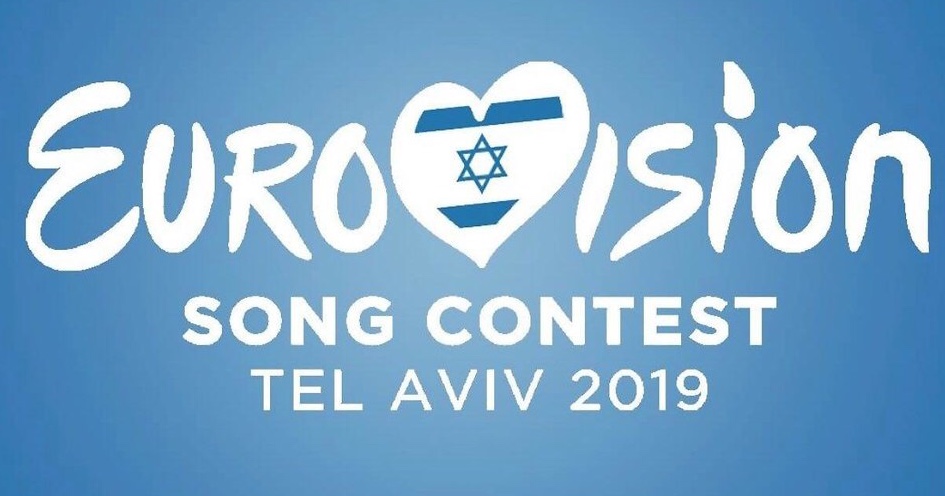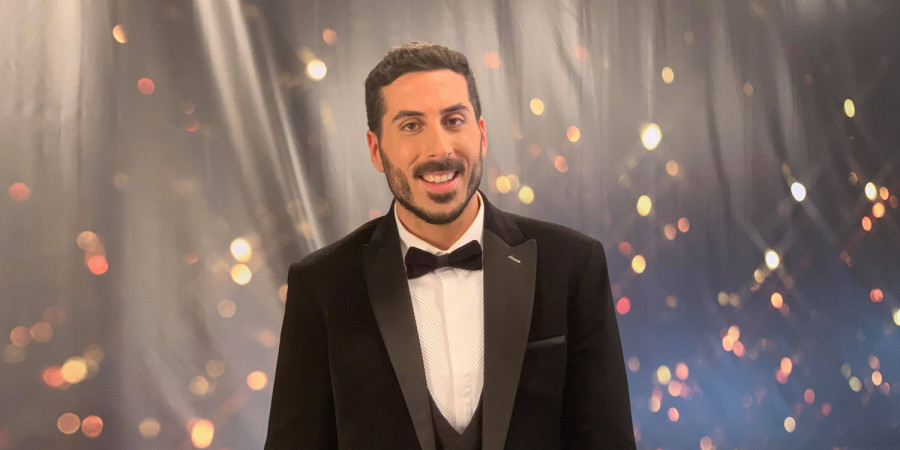 EUROVISION 2019 - TEL AVIV - ISRAEL
ISRAEL DECIDES
The male solo artist KOBI MARIMI will be hoping to repeat the 1978/79 double for Israel in 2019, following Netta's win in Lisbon in 2018. Kobi won the reality singing competion HAKOKHAV HABA L'EUROVIZION (the next star for Eurovision) on 12th February 2019.
The song to represent the home nation has yet to be announced.
UPDATE - Kobi's song is called HOME which he will perform on home soil in Israel in May.
The song was premiered on March 10th and was the final song of 41 to be revealed.