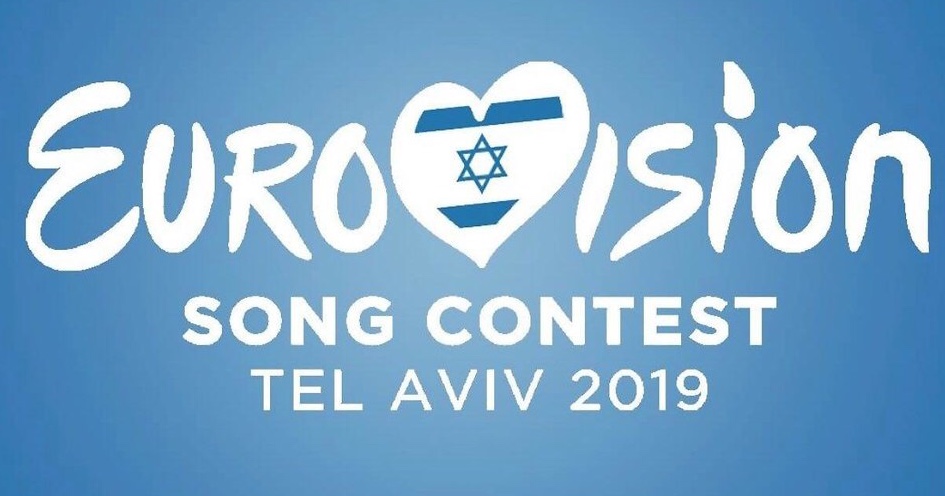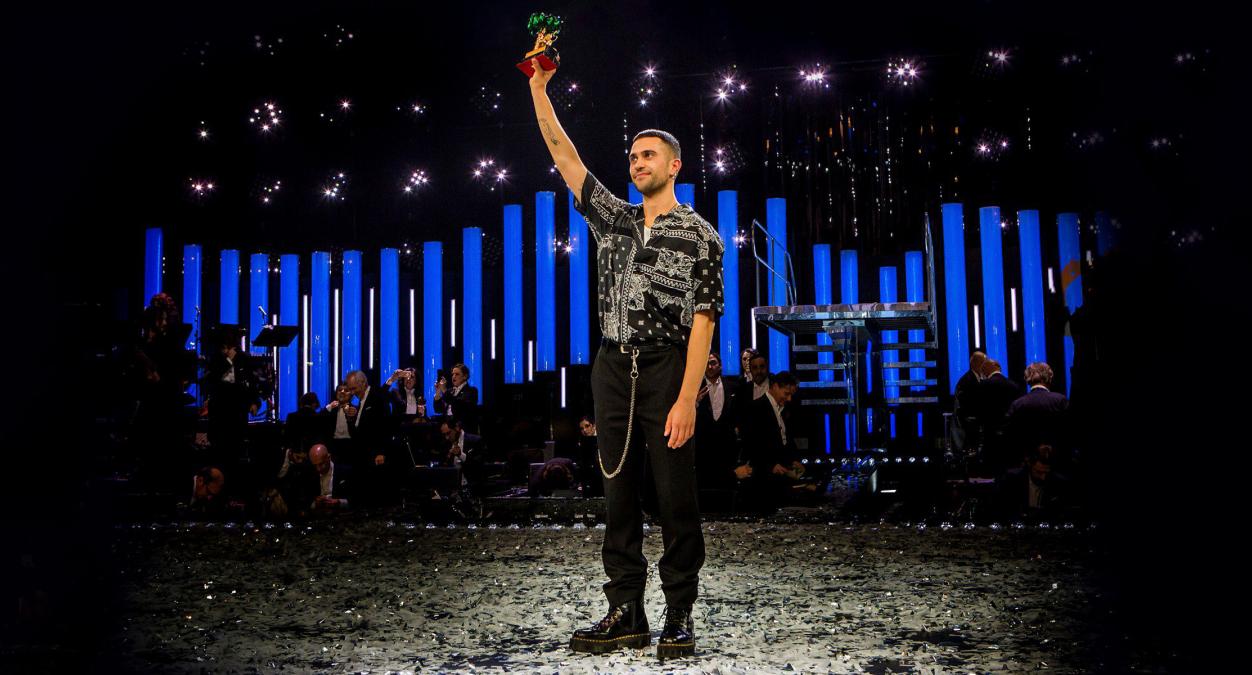 EUROVISION 2019 - TEL AVIV - ISRAEL
ITALY DECIDES
Italy's RAI TV station once more used its national institution, the SAN REMO SONG FESTIVAL as its vehicle to decide their artist and song for Eurovision 2019.
SAN REMO ran over almost a week with the final night on February 9th 2019.
24 songs performed for the final time of the week and then 3 songs were revealed as the top 3 for a final jury and televote sequence. The audience reaction when their obvious favourite Loredana Berte was announced in 4th place was something to behold. Il Volo (Italy 2015), Ultimo and Mahmood (Alessandro Mahmoud) were the final top 3. Eventually Mahmood was announced as the winner with his song 'Soldi' (money).
These are the final results, together with Mahmood's winning song:
| | | | |
| --- | --- | --- | --- |
| | ARTIST | SONG | POSITION |
| 1 | Daniele Silvestri | Argentovivo | 06 |
| 2 | Anna Tatangelo | Le Nostre Anime Di Notte | 22 |
| 3 | Ghemon | Rose Viola | 12 |
| 4 | Negrita | I Ragazzi Stanno Bene | 20 |
| 5 | Ultimo | I Tuoi Particolari | 02 |
| 6 | Nek | Mi Far˛ Trovare Pronto | 19 |
| 7 | Loredana BertŔ | Cosa Ti Aspetti Da Me | 04 |
| 8 | Francesco Renga | Aspetto Che Torni | 15 |
| 9 | Mahmood | Soldi | 01 |
| 10 | Ex-Otago | Sola Una Canzone | 13 |
| 11 | Il Volo | Musica Che Resta | 03 |
| 12 | Paola Turci | L'ultimo Ostacolo | 16 |
| 13 | The Zen Circus | L'amore ╚ Una Dittatura | 17 |
| 14 | Patty Bravo ft. Briga | Un Po' Come La Vita | 21 |
| 15 | Arisa | Mi Sento Bene | 08 |
| 16 | Irama | La Ragazza Col Cuore Di Latta | 07 |
| 17 | Achille Lauro | Rolls Royce | 09 |
| 18 | Nino D'Angelo & Livio Cori | Un'altra Luce | 24 |
| 19 | Federica Carta & Shade | Senza Farlo Apposta | 18 |
| 20 | Simone Cristicchi | Abbi Cura Di Me | 05 |
| 21 | Enrico Nigiotti | Nonno Hollywood | 10 |
| 22 | Boomdabash | Per Un Milione | 11 |
| 23 | Einar | Parole Nuove | 23 |
| 24 | Motta | Dov'e L'italia | 14 |