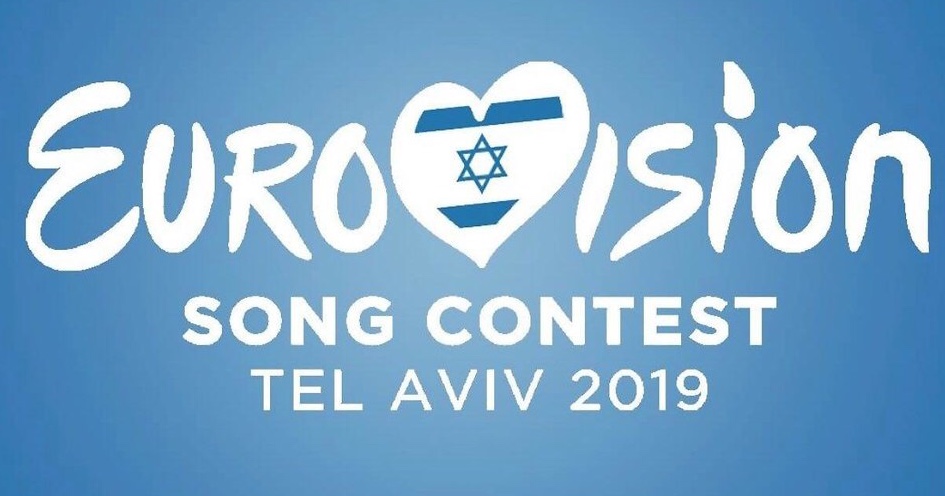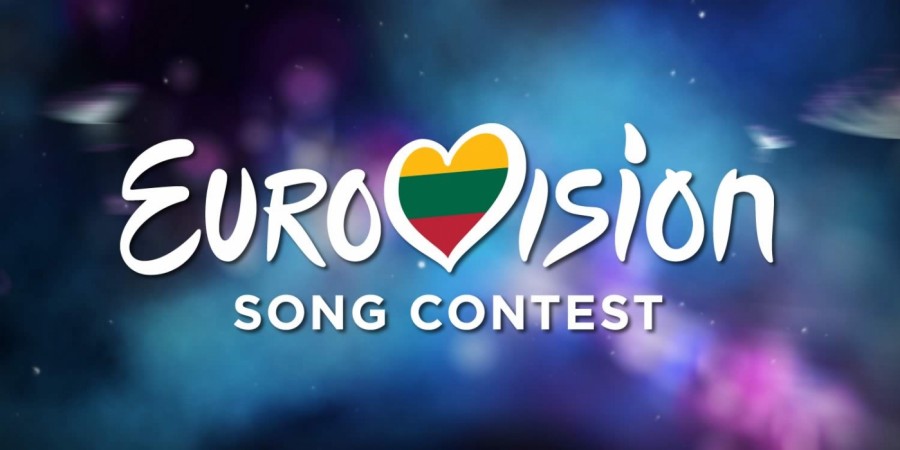 EUROVISION 2019 - TEL AVIV - ISRAEL
LITHUANIA
Lithuanian Television (LRT) will hold their national final for Tel Aviv featuring 8 songs on 23rd February 2019.
This follows 4 heats where 49 songs competed to make the semi finals.
The songs and artists in the semi finals are listed below and results will be added as the selection process progresses..
Shaded BLUE, song proceeds to the final
SEMI FINAL 1
| | | | | |
| --- | --- | --- | --- | --- |
| | ARTIST | SONG | SEMI FINAL POSITION | FINAL RESULT |
| 01 | Emilija Gogolytė | Riddle | 5 | - |
| 02 | Henry & Tommy Modric | Neverpart | 4 | 6/10 |
| 03 | Saulės Kliošas | Laiko Mašina | 9 | - |
| 04 | Edgaras Lubys | To The Sky | 7 | - |
| 05 | Glossarium | Anyone | 11 | - |
| 06 | Migloko | Rožės | 6 | - |
| 07 | Twosome | 1000 | 12 | - |
| 08 | Lukas Bartaška | River Of Hope | 8 | - |
| 09 | Justina Budaitė-Junŕ | Strength Of A Woman | 3 | 8/6 |
| 10 | Monika Marija | Light On | 1 | 2/20 |
| 11 | Jurgis Brūzga | Ctrl Alt Delete | 2 | 7/8 |
| 12 | Cheri | Again | 10 | - |
SEMI FINAL 2
ARTIST

SONG

SEMI FINAL POSITION

FINAL RESULT

01

Šarūnas Mačiūlis

Traukinys

9

-

02

Aldegunda

I Want Your Love

8

-

03

Jurgis DID & Erica Jennings

Sing!

4

4/14

04

Original Copy

Power of Sounds

10

-

05

Paola Hart

I'll Be Alright

11

-

06

Antikvariniai Kašpirovskio Dantys

Mažulė

2

3/16

07

MaNNazz

Blind Bird

6

-

08

Jurijus

Run with the Lions

1

1/24

09

Soliaris & Foreign Souls

Song of My Life

7

-

10

Živilė Gedvilaitė

Learn from Your Love

12

-

11

Alen Chicco

Your Cure

5

5/12

12

Monika Marija

Criminal

(w/d)

3

w/d