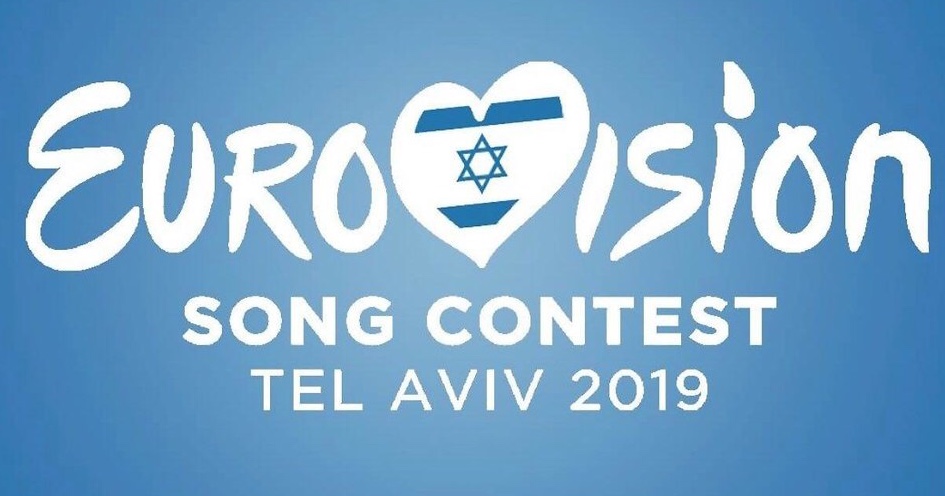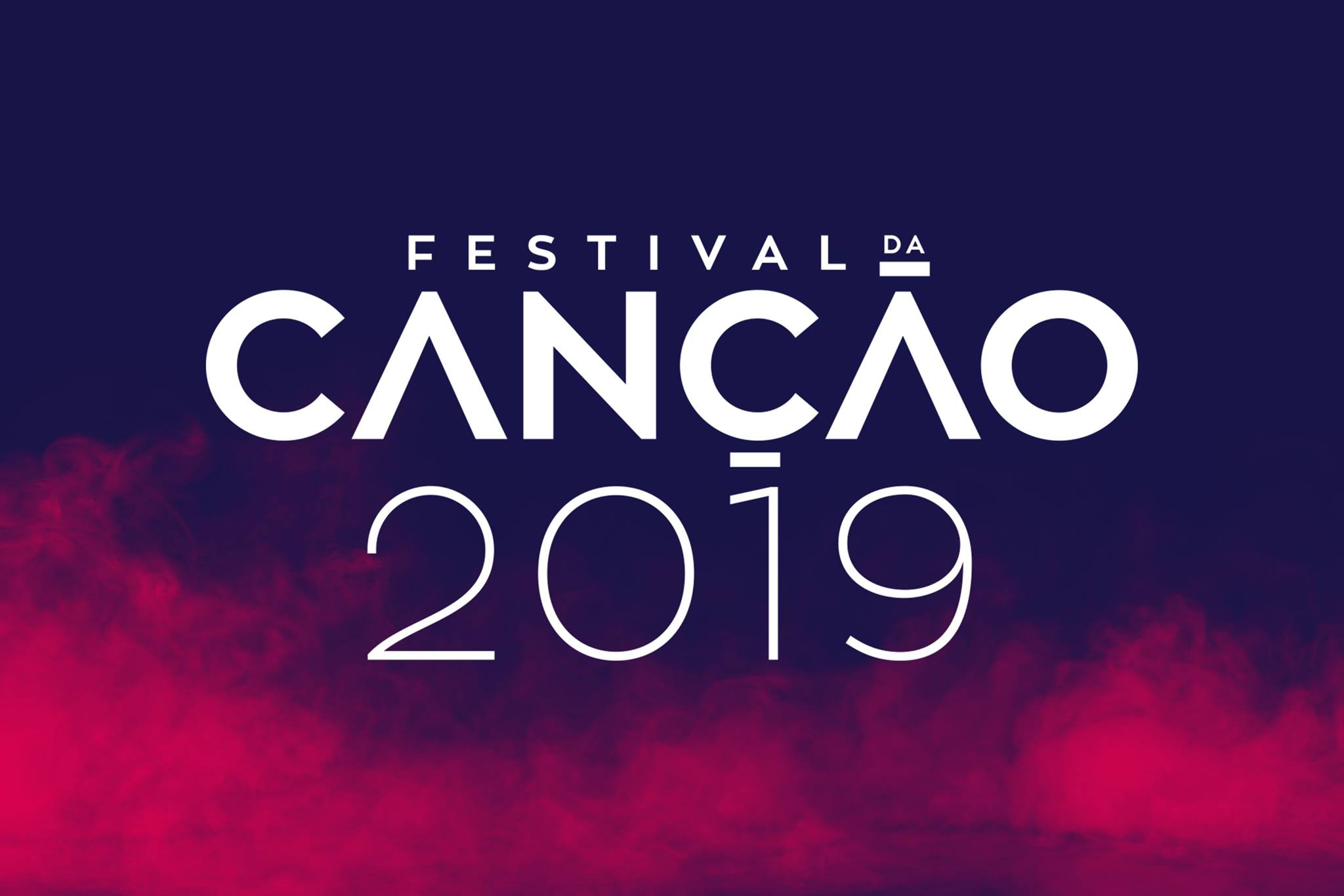 EUROVISION 2019 - TEL AVIV - ISRAEL
PORTUGAL
The 2018 Eurovision host country Portugal will hold a national final on 2nd March 2019. This will be preceeded by two semi finals when 16 songs will be reduced to a final 8.
The songs and artists are listed below and results will be added as the events proceed.
BLUE shaded - proceeds to the final, with final results now added.
CONAN OSIRIS will fly to Tel Aviv for Portugal!
Semi-final 1
ARTIST

SONG

SEMI FINAL

RESULT

FINAL RESULT

1

Ana Cláudia

Inércia

4

8/8

2

João Campos

É O Que É

5

-

3

Soraia Tavares

O Meu Sonho

6

-

4

Calema

A Dois

3

11/6

5

Conan Osíris

Telemóveis

2

24/01

6

Ela Limão

Mais Brilhante Que Mil Sóis

6

-

7

Filipe Keil

Hoje

7

-

8

Matay

Perfeito

1

17/3
Semi-final 2
| | | | | |
| --- | --- | --- | --- | --- |
| | ARTIST | SONG | SEMI FINAL RESULT | FINAL RESULT |
| 1 | Lara Laquiz | O Lugar | 8 | - |
| 2 | Dan Riverman | Lava | 5 | - |
| 3 | Mariana Bragada | Mar Doce | 4 | 8/7 |
| 4 | João Couto | O Jantar | 6 | - |
| 5 | Madrepaz | Mundo A Mudar | 3 | 13/4 |
| 6 | Surma | Pugna | 2 | 12/5 |
| 7 | Mila Dores | Debaixo Do Luar | 7 | - |
| 8 | NBC | Igual A Ti | 1 | 18/2 |