EUROVISION 2008 - Competition Winners!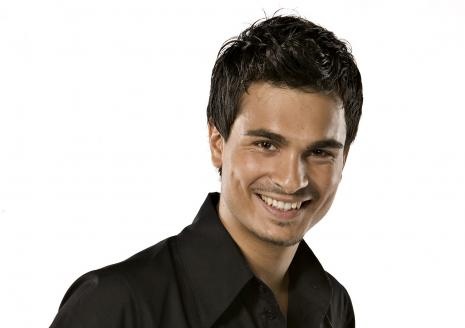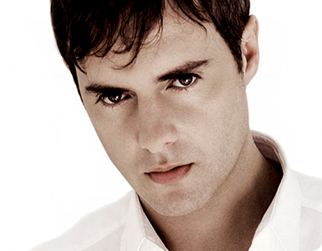 15 June 2008 - The correct answers to the 2008 Competition Questions were 5 and Malta!
It was Malta that awarded Paolo Meneguzzi 12 Points in the Semi Final and 5 times that Simon Matthew received 12 Points in the Semi Final and Final combined.
The winners of the 2 Competitions are -


Valter Lourenšo in Portugal who wins the CD by Simon Matthew - ALL NIGHT LONG
and


Miroslav Voroneckij in Lithuania who wins the CD and DVD of Paolo Meneguzzi - ERA STUPENDO
Thanks to everyone who entered! Congratulations to Valter and Miroslav!