Евровидение 2009 - Москва, Россия
EUROVISION 2009 - MOSCOW, RUSSIA
<![if !vml]>

<![endif]>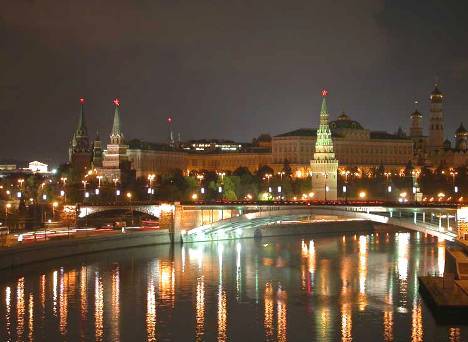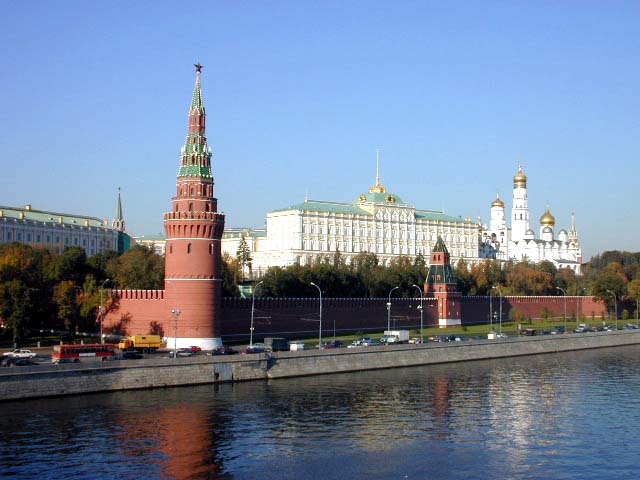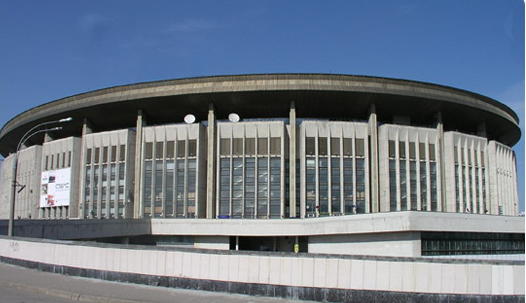 Competition 2 - now closed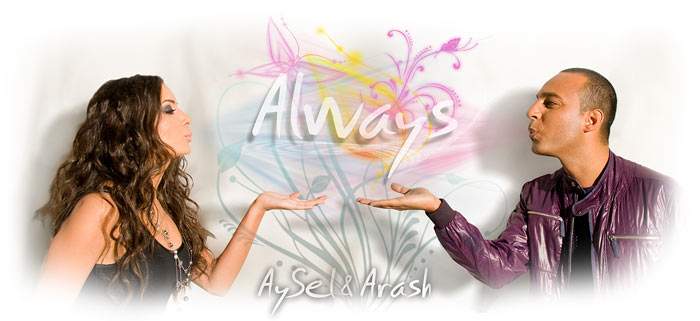 The winner of the promo CD of Azerbaijan's successful Eurovision entry for 2009 - Always by Aysel & Arash is Vassilis Liarommatis in Greece.
Congratulations to Vassilis!
The answer was IRAN (the country of birth of Arash).
Check out the songs here
Thanks to everyone who entered!
Please note, by entering this competition, your details could be added to our circulation list. You may opt out of this update facility be sending an email with 'REMOVE' as the subject header to sechukweb@aol.com - please ensure you use the email address that has been registered.