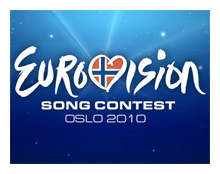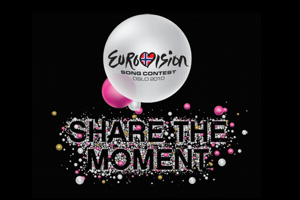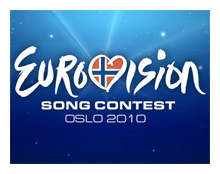 EUROVISION SONG CONTEST 2010 - O s l o , N o r w a y.
Click here to check out the songs / Click here for the National Final Zone / Click here for Artist Interviews
Click here for Sechuk Jury Results / Click here for the ESC10 Open Poll Results / Click here for Press Releases
C O M P E T I T I O N 1 - Closed
The correct answer to the number of countries taking part in Eurovision 2010 in Oslo, was 39
The winner of the 2010 Official Programme is Oswald in Venezuela.
Congratulations Oswald!
Competition 2 coming soon.....
Sechuk.com competitions are Free to enter
Winners will be announced on the website and notified by email.
By entering, you may be added to the website update circulation list, which you can opt out of at any time