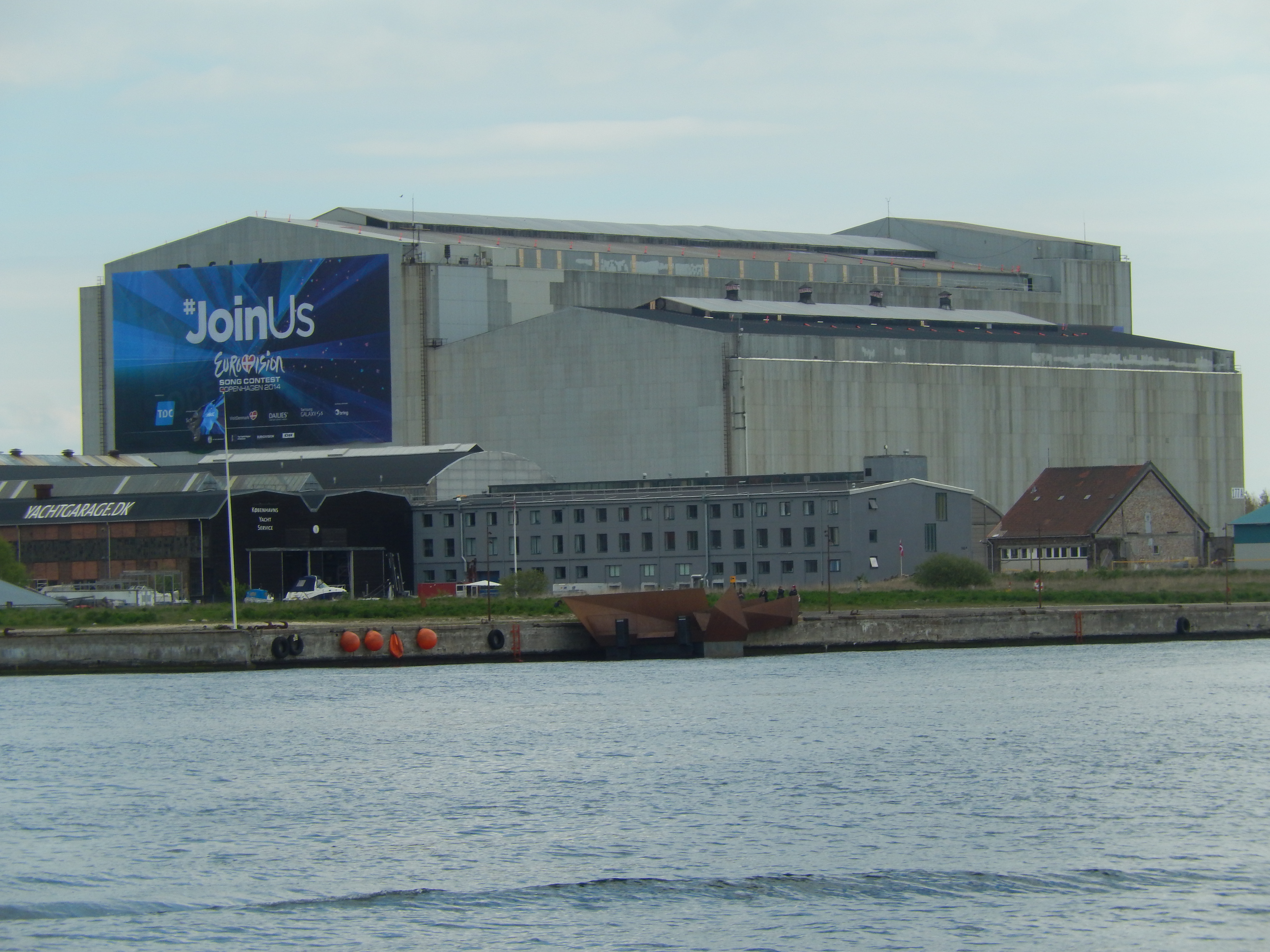 EUROVISION 2014
COMPETITION
EUROVISION 2014 PRIZES!
COMPETITION CLOSED
The most popular competition so far!
THE WINNERS:
1st Prize to Sebastjan (Slovenia)
Joint 2nd Prize to Simon Johnson (UK) and Aleksi Mikkola (Finland)
Sebastjan wins the ESC14 bag and Austrian promo CD
Simon wins the Greek promo CD
Aleksi wins the Spanish promo CD
Thanks to everyone who entered. There were no incorrect answers.
Conchita's real name is of course Thomas Neuwirth.
THE PRIZES
1st Prize
A Eurovision 2014 Bag (unused, empty) as issued to Delegates and Press in Copenhagen
plus a copy of Montenegro's entry on CD ('Moj Svijet') plus one of 3 promo packs (your choice)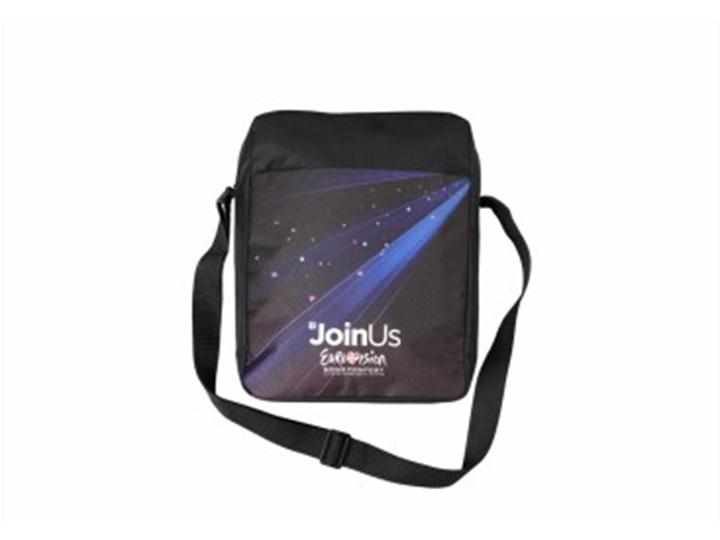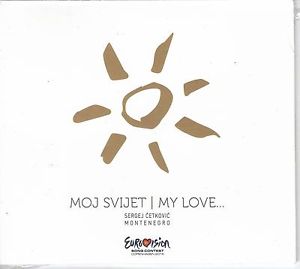 The promo packs were:
GREECE – RISE UP
AUSTRIA – RISE LIKE A PHOENIX
SPAIN – DANCING IN THE RAIN (signed)
2nd and 3rd Prize are be the remaining 2 promo packs
____________________________________________________