* Anne Gadegaard and 'Suitcase' had slightly more points from the public whilst you won the jury vote. Can you tell us how you were feeling when the votes were being announced?

We were nervous - it was hard to follow the vote announcements from where we stood. So when the actual result of the voting appeared on the screen we didn't know whether we won or lost. But then our name switched to number 1 and we knew, we started to celebrate.

* Did you expect to win?
No, not really. Well, there was a lot of talk in the media about our opportunities and we got pretty low odds on all betting sites. But the run was so close so we only wished for the best - and luckily we could take the trophy home.

* Can you tell us about the name of the band Anti Social Media? Who came up with it, what is the thought behind it and are you Anti Social Media?
One day we all sat in our rehearsing room in Copenhagen and discussed the band name. Like mostly any other we sat everyone starring at our phones and then Phillip suggested - "why not Social Media?" - because we all was absent while looking at our phones. Then David said, "Well rather Anti Social Media. What we are doing here are more anti social then social." Our name tries to capture that little thing when two friends at talking together on a cafe, drinking their coffee and all that. And then at some point the two friends pick up their phones and start being anti social together. Even though they are checking facebook and are trying to be social in another way.
WE LOVE SOCIAL MEDIA - but we think it sometimes takes too much control over us. Let's be more present together when we have the possibility to be it and then do all the social media stuff when you are alone and relaxing with yourself.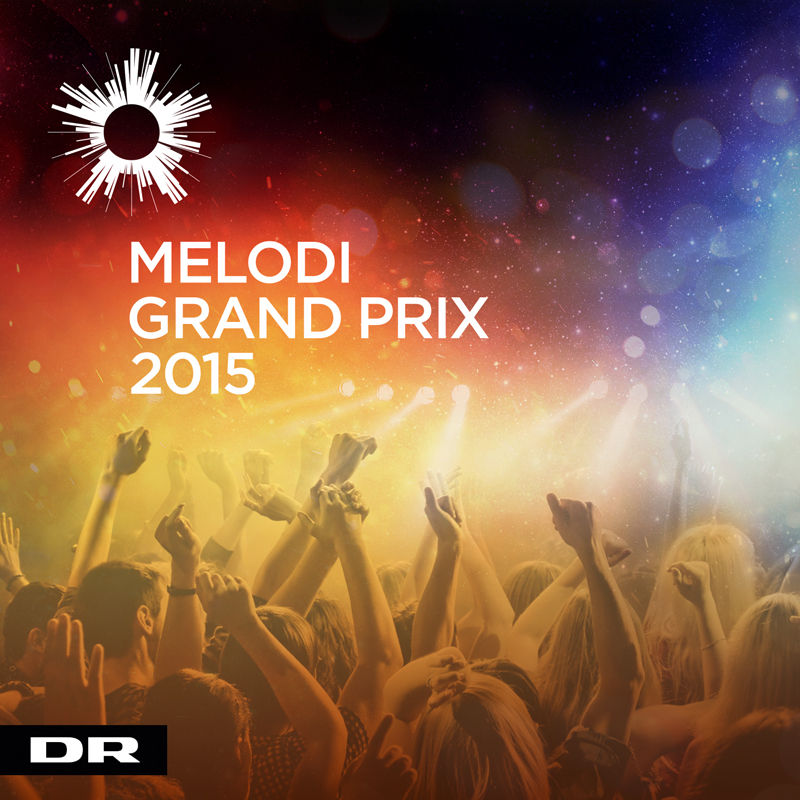 Anti Social Media, every success with your preparations for Vienna and thank you very much for taking the time to speak with us!