EUROVISION 2016 - STOCKHOLM - SWEDEN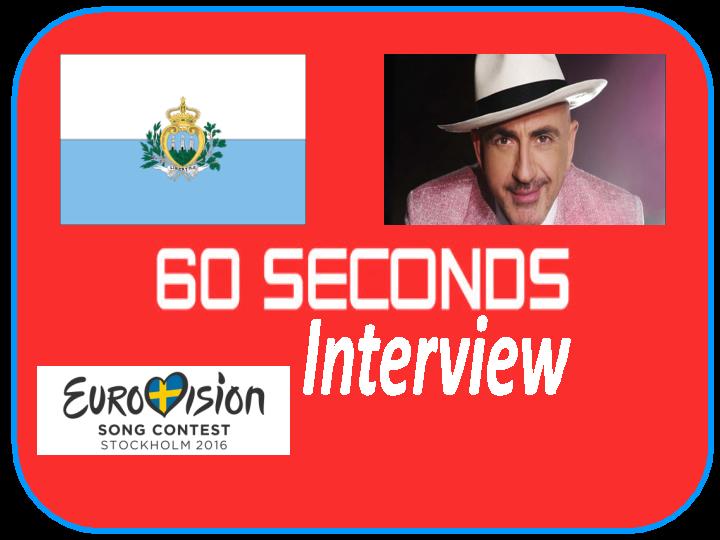 60 SECONDS WITH.... Serhat from San Marino
With thanks to.... Olivier Vanhoutte!
Serhat likes his tea and keeps things short and sweet.....
WE ASKED....

SERHAT SAID....

What did you want to be 'when you were older'?

Same person

Do you have any non musical hobbies?

Travelling

What could you not live without?

My family

What is your favourite quote or motto?

No one is enough rich to buy his past.

Who is your musical hero?

George Michael

Do you play any instruments?

No

How do you protect your voice?

Camomile tea, less speaking

Do you have any rituals before going on stage?

My mint tea and a little prayer

What is your all-time favourite song (any genre)?

I will survive

Do you have a favourite Eurovision song from any year?

Euphoria and

Waterloo

Which of the 2016 Eurovision songs do you like?

Most of them

Will the presentation of your song be different to what we have already seen?

Of course

What does performing to millions of people at Eurovision mean to you?

Good time

Is there any country that you would especially love to hear 'DOUZE POINTS' from?

All

J

Any message for our readers, please?

Vote for

San Marino

J
Good Luck Serhat!