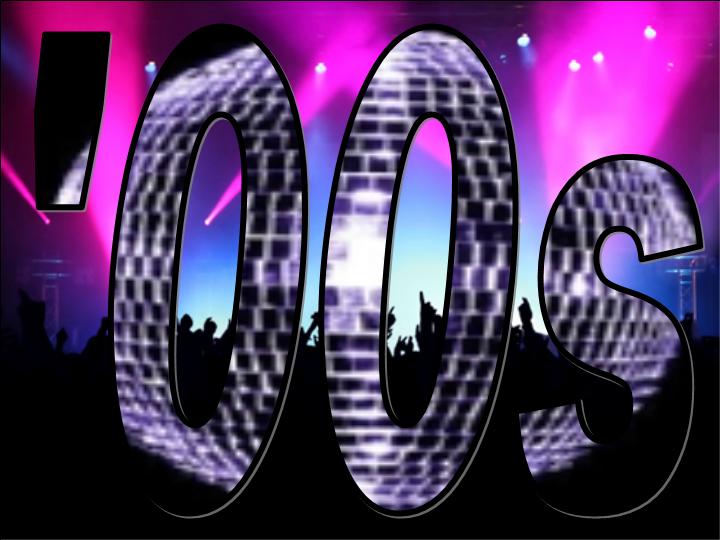 Eurovision
Best of the '00s
(Noughties)
The Eurovision finalists and semi finalists from 2000 to 2009

VOTING
CLOSED!
T

his vote on the best of Eurovision 2000-2009 was

open to all site visitors, aiming to decide the best songs of the Noughties (2000-2009).

The list of entries for the vote was initially short listed via 4 factors:

– the top 3 songs for each of the 10 years

- 3 big fan favourites from each year as identified in annual fan polls

- 1 other 'sechuk' favourite for each year

- changes agreed with national OGAE clubs

78

songs were short listed and voters were able to nominate an extra song for each year, to result in a

TOP 100

.
Ready to check out the results? then click HERE