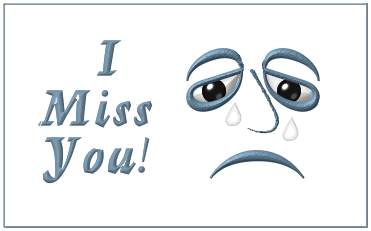 EUROVISION - BRING BACK........








THIS VOTE CLOSED 21 APRIL 2006
Austria and Hungary opted out of Eurovision 2006.
Italy, Luxembourg, Morocco and Slovakia have participated but not for some time.
Lebanon and Tunisia prepared for one-time entrance in 2005 and 1977 respectively, but then withdrew.
Site Visitors were asked to select the one country they would like to see back in Eurovision in 2007.
These are the results - Come Back Italy?!?!?!?
| | | | |
| --- | --- | --- | --- |
| 01 | Italy | | 53.8% |
| 02 | Luxembourg | | 14.0% |
| 03 | Austria | | 8.6% |
| 04 | Hungary | | 7.5% |
| 04 | Morocco | | 7.5% |
| 06 | Lebanon | | 4.3% |
| 07 | Slovakia | | 3.2% |
| 08 | Tunisia | | 1.1% |
Flags courtesy of 3dflags.com