OGAE SONG CONTEST 2003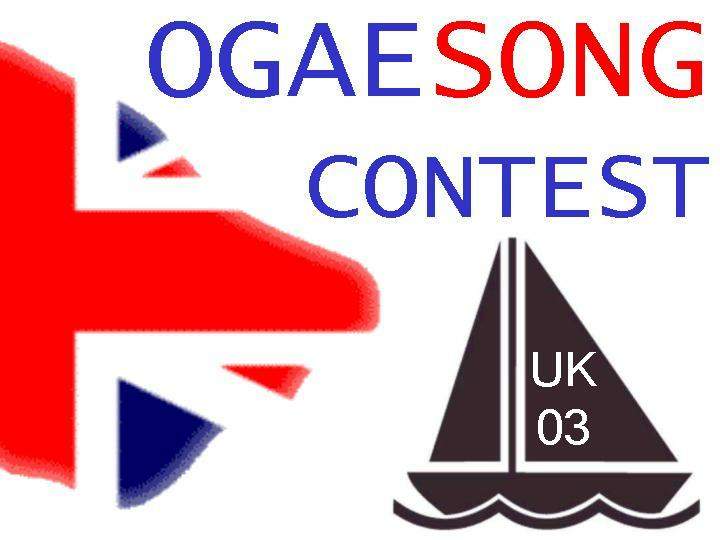 What if ..?
OGAE SONG CONTEST - WHAT IS IT?
The OGAE Song Contest started in Finland in 1986. Unlike the Second Chance Contest, the OGAE Song Contest does not use songs from Eurovision competitions. It was set up as another way for fans of Eurovision and European music to share and compete - for fun and enjoyment.
OGAE Clubs and associates are invited to enter a song of their choice which is new to international audiences. The songs are distributed by the host country (usually the winner the previous year) and voting takes place in true Eurovision style. The OGAE Song Contest often showcases the work of many former Eurovision stars who compete alongside other established and new artists each year.
Participation in the the OGAE Song Contest is subject to the rules as laid out by the OGAE Central Administration.....