OGAE SONG CONTEST 2003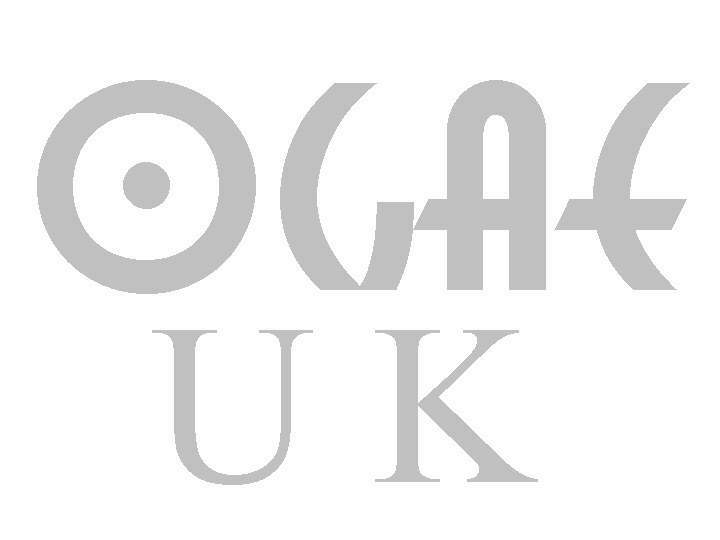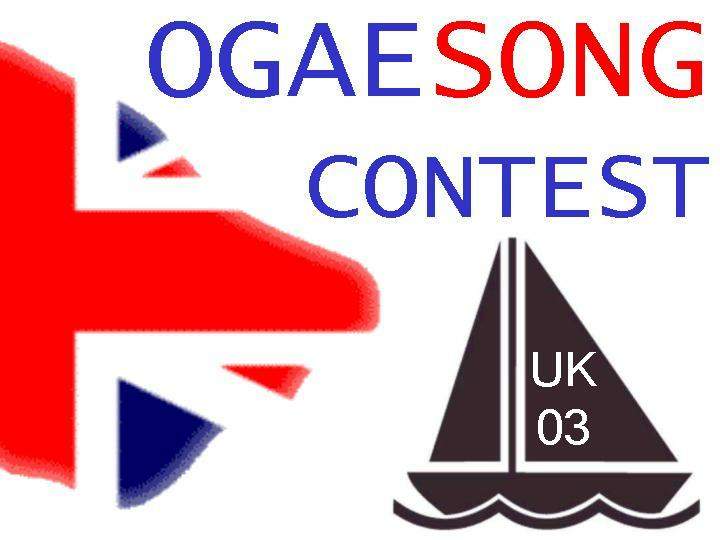 What if ..?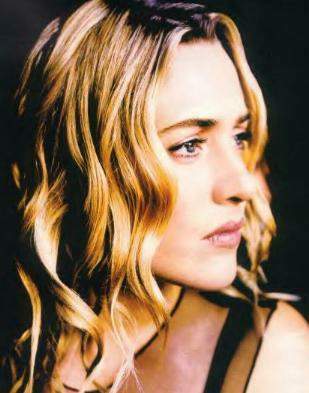 Thanks to the titanic British Actress, Singer and Model, Kate Winslet and her stunning song "What If..?", OGAE United Kingdom won the 2002 OGAE Song Contest in France. This brings the honour of hosting the 2003 event to the UK for the first time since 1988.
The Contest takes place in Southampton.
Latest News - Winner Announced!

Useful Links
What is the OGAE Song Contest? Official 2002 Site (OGAE France) 2002 Results
OGAE Song Contest Winners Cardiff 1988 Visit the UK Kate Winslet Southampton