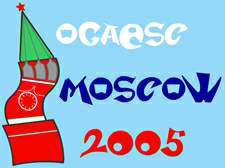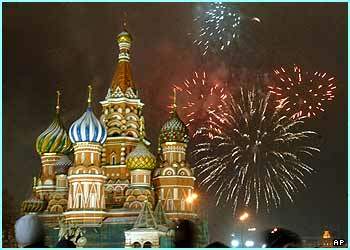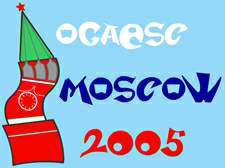 КОНКУРС ПЕСНИ ОГАЕ 2005 – Москва, Россия
OGAE SONG CONTEST 2005 - MOSCOW, RUSSIA
PROGRAMME
OGAE Russia has kindly made the Official Programme to the OGAE Song Contest available to sechuk.
Here you find links to the Programme in 4 Sections.
Please be patient, as the pictures take a while to load up on screen.
Otherwise, enjoy the fantastic Programme that OGAE Russia has produced.
With sincere thanks to Vlad Yakovlev and all in the OSC05 Team!