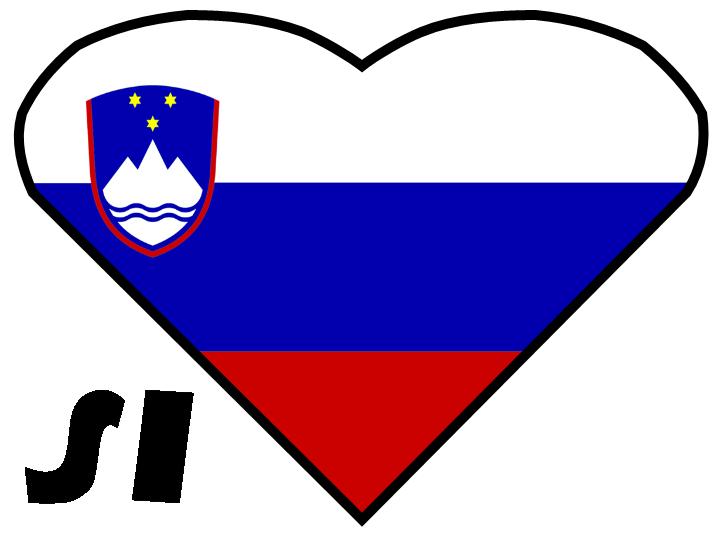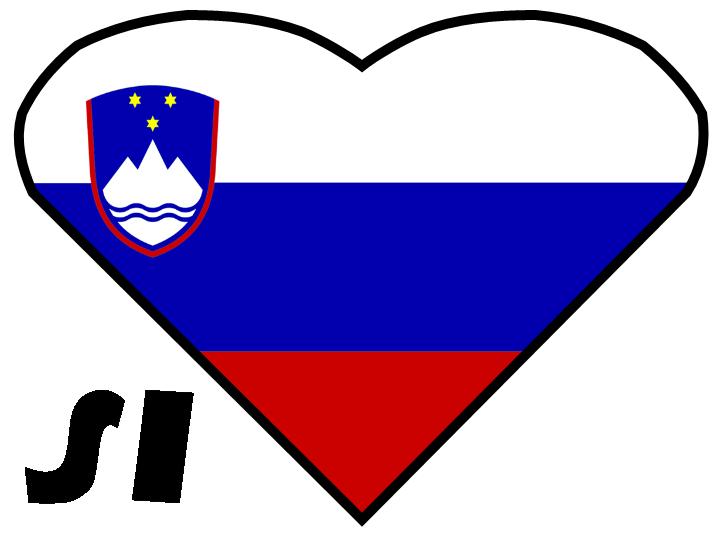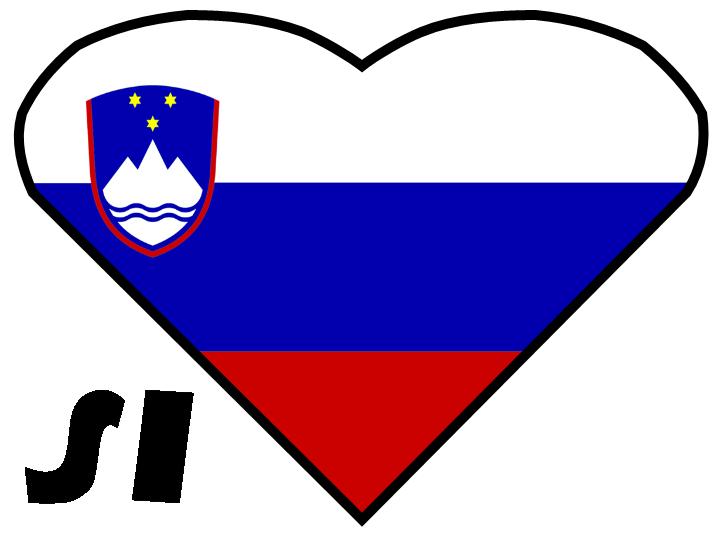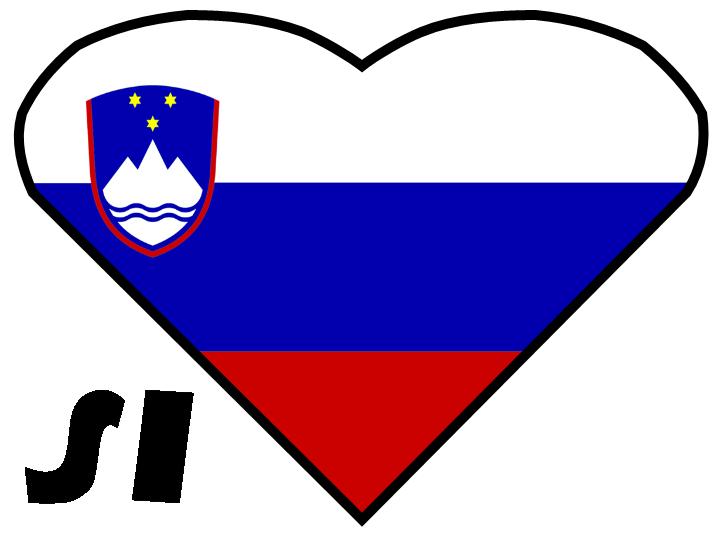 WIN PLATIN'S 2004 ENTRY ON CD
30 Jan 06 - With Slovenia being the latest nation to decide its entry for Athens and Sechuk.com hitting 5 years old in February, we are giving away a rare copy of the Platin CD (STAY FOREVER) from 2004 which includes their entry for Istanbul in various versions - English, Slovenian, German, Instrumental and a Mix. This special CD ROM could be yours!
All correct entries received by midnight on 28 February 2006 will be entered into the Draw.
01 March 2006 - COMPETITION NOW CLOSED
The correct answer was PLAN B!
The Winner of the Platin CD is Damir Kormanjos in Croatia!