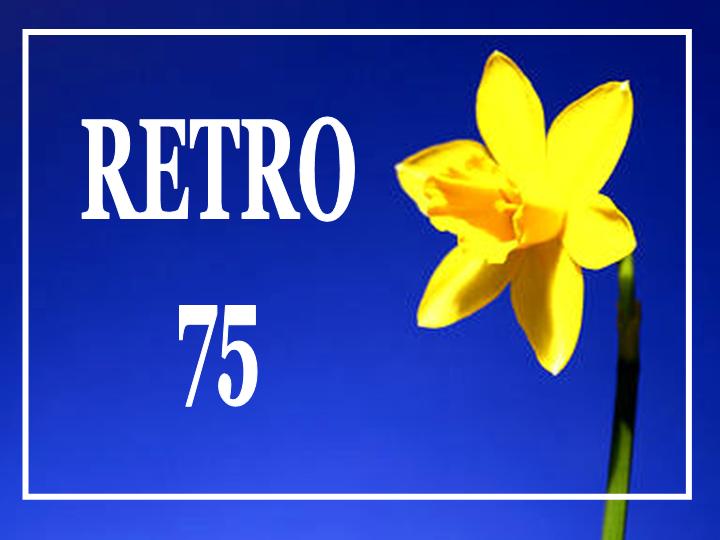 SECOND CHANCE RETRO 1975 / GUEST JURY HITS 1975
Q U E S T I O N N A I R E
Huge thanks again to everyone who helped make the Retro 1976 Events a great success.
Participation for the 1975 events can be registered by OGAE Clubs at any time.
Here are some quick questions for you, to make sure that the 1975 events (in 2014) are even better.
It will take only two minutes of your time ...
THANK YOU!