...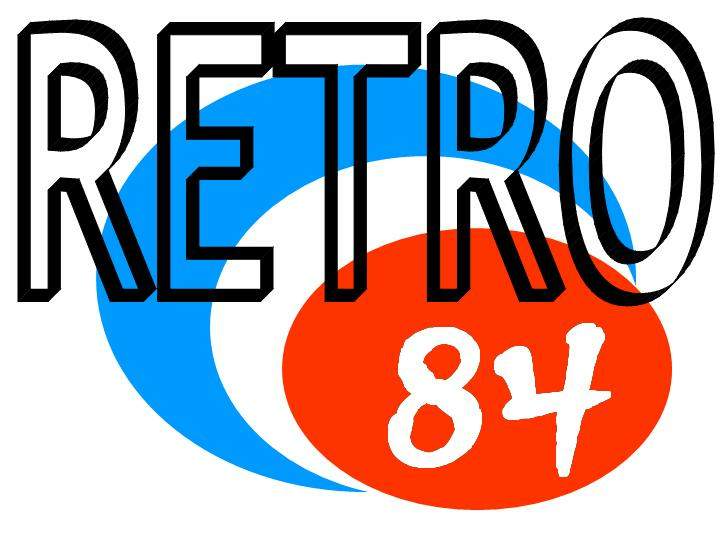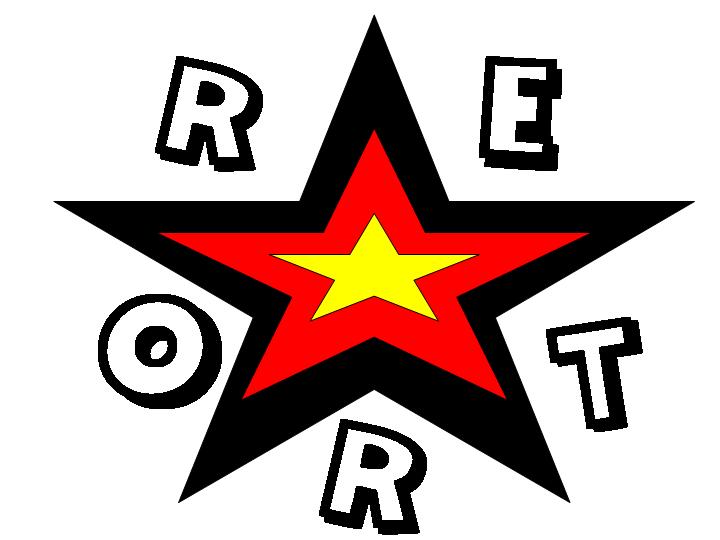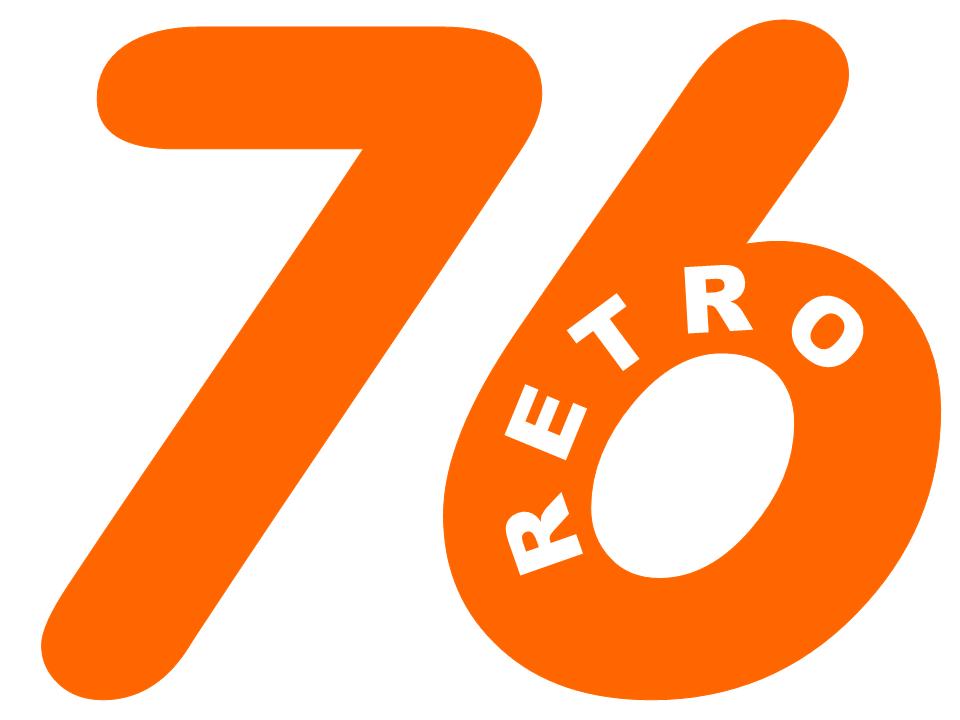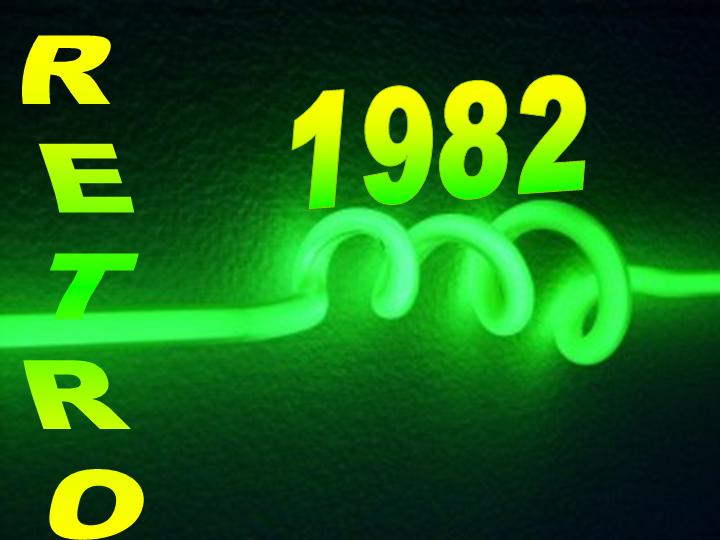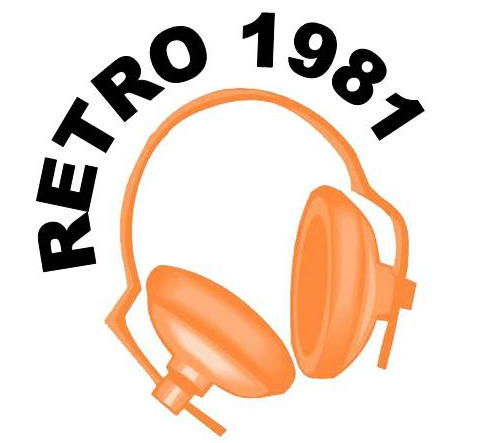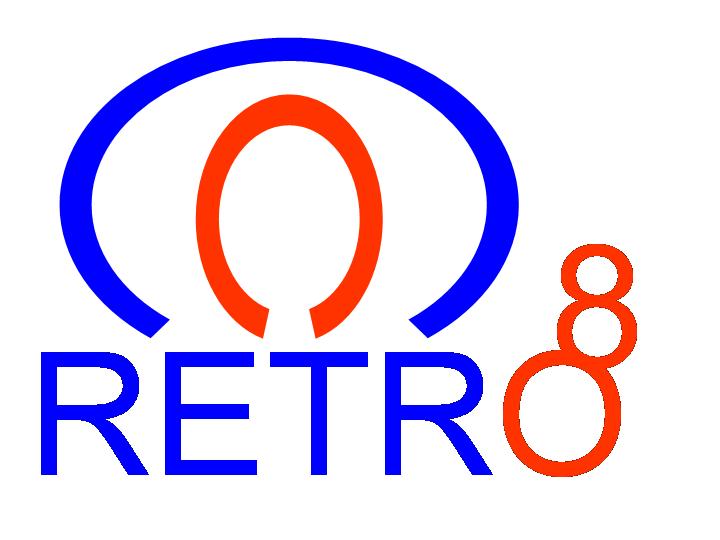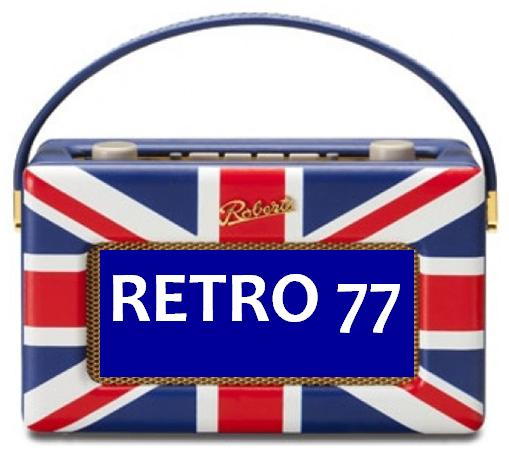 SECOND CHANCE RETRO / GUEST JURY HITS
Participation
The OGAE Second Chance Contest started in 1987 (then called 'Europe's Favourite'). In the 1990s, it evolved into the Second Chance Contest we know today.
In 2003, sechuk.com initiated a retrospective Contest to highlight PRE-1987 ESC national final classics. In 2003 this 'Retro' event was held for songs from the national finals of 1986, in 2004 for 1985, etc. It is currently the intention to run the Retro event up to and including 1974.... (as at 2013, we have reached 1976!).
To encourage Guest Juries to vote on the event, a further Contest was set up in 2004, running in parallel to Second Chance Retro. Called "Guest Jury Hits", it allows Guest Juries to enter a hit song from their country for the same year as the Retro event, but in a separate contest. All juries vote on both Contests at the same time, resulting in 2 winners.
Juries can also vote on both contests without having an entry in either.
Below is a summary of all participations. Check the front page to discover the results of all Retro events.
For more information, contact sechukweb@aol.com
R – Retro Participant / G – Guest Jury Hits Participant / J – Guest Jury (Voting Only) / * - as part of an ex-Yugoslav Jury / S – Showcase song
NB - No Guest Jury Hits Contest was held for 1986.
| | | | | | | | | | | | | | | |
| --- | --- | --- | --- | --- | --- | --- | --- | --- | --- | --- | --- | --- | --- | --- |
| | 1986 | 1985 | 1984 | 1983 | 1982 | 1981 | | 1980 | 1979 | 1978 | 1977 | 1976 | 1975 | 1974 |
| Held / To Be Held è | 2003 | 2004 | 2005 | 2006 | 2007 | 2008 | | 2009 | 2010 | 2011 | 2012 | 2013 | 2014 | 2015 |
| NUMBER OF CLUBS | 22 | 21 | 27 | 30 | 27 | 30 | | 31 | 28 | 28 | 31 | 30 | 30 | |
| RETRO ENTRIES | 13 | 12 | 15 | 15 | 15 | 16 | | 12 | 13 | 14 | 10 | 14 | 11 | |
| GJH ENTRIES | - | 9 | 7 | 9 | 10 | 9 | | 16 | 11 | 10 | 18 | 16 | 17 | |
| TOTAL ENTRIES | 13 | 21 | 22 | 24 | 25 | 25 | | 28 | 24 | 24 | 28 | 30 | 28 | |
| GUEST JURIES (NO SONG) | 6 | 0 | 1 | 4 | 1 | 5 | | 3 | 4 | 4 | 3 | 0 | 2 | |
| Albania | J | | G | J | G | | AL | G | | | J | G | G | |
| Andorra | | | | J | | J | AD | J | J | J | J | G | G | |
| Armenia | | | | | | | AM | | J | | | | | |
| Austria | J | G | R | R | R | R | AT | G | | G | G | G | G | |
| Belgium | R | G | R | R | R | R | BE | R | R | | R | R | R | |
| Bosnia & Herz. | R* | G | R* | R* | | | BA | | | G | G | G | G | |
| Bulgaria | | | | | | | BG | | G | G | G | G | G | |
| Croatia | | | R* | R* | | R* | HR | G | G | | G | G | J | |
| Cyprus | | | R | J | | J | CY | G | | J | | | | |
| Denmark | R | R | R | R | R | R | DK | R | R | R | | | | |
| Estonia | J | G | | | | | EE | | | | | | | |
| Finland | R | R | R | R | R | R | FI | R | R | R | R | R | R | |
| France | | R | R | R | G | R | FR | R | R | R | R | R | G | |
| Germany | | R | R | R | R | R | DE | R | R | R | G | R | R | |
| Greece | R | R | G | R | R | G | GR | R | R | R | G | G | G | |
| Iceland | R | | | | | | IS | | | | G | | | |
| Ireland | R | R | R | G | R | R | IE | R | R | R | R | R | G | |
| Israel | R | R | | R | R | R | IL | G | R | R | G | R | | |
| Italy | | | | G | G | G | IT | G | G | G | G | G | G | |
| Latvia | J | G | G | | | | LV | | | | | | | |
| Lebanon | | | G | G | G | G | LB | G | G | | | | | |
| Lithuania | | | | | | | LT | | | | | | | |
| Luxembourg | | | | J | J | J | LU | J | J | R | J | R | J | |
| Macedonia | R* | | R* | | R* | | MK | G | G | G | G | G | G | |
| Malta | J | G | G | G | G | G | MT | G | G | G | G | R | R | |
| Moldova | | | | | | | MD | | | J | | | | |
| Netherlands | R | G | R | R | R | R | NL | G | | | R | R | R | |
| Norway | R | R | R | R | R | R | NO | R | R | R | R | R | R | |
| Poland | | | G | G | G | G | PL | G | G | G | G | G | G | |
| Portugal | R | R | R | R | R | R | PT | R | R | R | R | R | R | |
| Rest of the World | | | | | G | G | RW | G | G | G | G | G | G | |
| Romania | | | | G | G | G | RO | J | J | J | | | | |
| Russia | J | G | G | G | G | G | RU | G | G | G | G | G | G | |
| Serbia | | | | | | | RS | | G | | G | G | G | |
| Serbia-Montenegro | R* | G | R* | | R* | | CS | | | | | | | |
| Slovenia | | | R* | R* | | J | SI | G | | | G | G | G | |
| Spain | | | | G | G | G | ES | G | G | G | G | R | G | |
| Sweden | | R | R | R | R | R | SE | R | R | R | R | G | R | |
| Switzerland | | | | | | R | CH | | | R | R | R | R | |
| Turkey | R | R | R | R | R | R | TR | R | R | R | G | G | R | |
| Ukraine | | | G | G | | J | UA | G | | | | | | |
| United Kingdom | R | R | R | R | R | R | UK | R | R | R | R | R | R | |
| Yugoslavia | R | | R | R | R | R | YU | | | | | S | | |