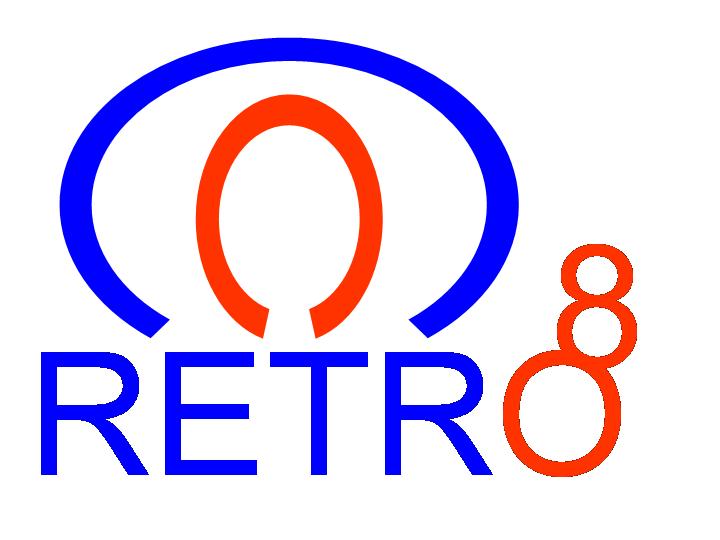 SECOND CHANCE RETRO 1980 (incorporating Guest Jury Hits 1980)
Songs for Retro 1980 have been selected from the ESC National Finals held that year.
All Guest Juries can enter a hit song from 1980 to GUEST JURY HITS 1980! Guest Juries can also take part without a song in either contest, Click here for the rules, dates and Retro 1980 options
PARTICIPATION CONFIRMED (31) - United Kingdom, France, Finland, Greece, Israel, Austria, Italy, Norway, Germany, Rest of the World, Sweden, Croatia, Russia, Denmark, Ireland, Poland, Portugal, Turkey, Belgium, Luxembourg, Lebanon, Albania, Ukraine, Cyprus, Slovenia, Andorra, Macedonia, Malta, Romania, Netherlands, Spain.
..PARTICIPATION & ENTRIES - DRAW ORDER
VOTING JURY ONLY (3) - Luxembourg, Andorra, Romania
SECOND CHANCE RETRO 1980 (12)
Remember AUTOSTOP / PET'R-OIL / DU BIST MUZIK / LOVE ENOUGH FOR TWO / SAMIID AEDNAN ? It could have been these....
01
Portugal

Doce

Sweet

Doce
02
France

Poète Ou Musicien

Poet or Musician

Ann Delorme
03
Greece

Pare Ena Kochili Ap'to Aigeo

Take a Shell From The Aegean Sea

Dakis

04
Belgium

Et Puis, Et Puis... Rien

And Then, And Then... Nothing

Lou
05
Norway

Univers

Universe

Alex
06
Denmark

Hej, Hej, Det Swinger

Hey, Hey, It Swings

Grethe Ingmann

07
Sweden

Växeln Hallå

Switchboard, Hello

Janne "Lucas" Persson

08
Finland

Romantiikkaa

Romance

Paula Koivuniemi
09
Germany
Pan
Costa Cordalis
10
United Kingdom
Happy Everything
Maggie Moone

11
Turkey

Bir Dünya Ver Bana

Give Me The World

Ajda Pekkan

12
Ireland
Love Is All There Is
Roe-Mance
GUEST JURY HITS 1980 (16)
01
Poland

Jeszcze Sie Tam Zagiel Bieli

The White Tale

Alicja Majewska
02
Slovenia

Vsak Je Sam

Everyone Is Alone

Hazard
03
R.O.W.
Paradise Road
Joy
04
Israel

Galgal Anak

Giant Ferris Wheel

Gali Atari feat. Milk & Honey
05
Cyprus

Methismeni Politia

Dizzy Land

Anna Vissi
06
Netherlands

Visite

Guests

Lenny Kuhr & Les Poppys
07
Lebanon

Fikon Tinso

You May Forget

Fayrouz
08
Austria

Fünf Minuten Vor Zwölf

Five Minutes To Twelve

Udo Jürgens
09
Italy

Stella Stai

The Star You Are

Umberto Tozzi
10
Spain

Pero Dime

But Tell Me

Trigo Limpio
11
Macedonia

Zosto Ti Ne Si Moj

Why You Are Not Mine

Maja Odzaklievska
12
Russia

Krylatye Kachel

Winged Swing

Bolshoi Destsky Choir

13
Croatia

Galeb I Ja

Seagull and Me

Oliver Dragojevic
14
Albania

Shoqet Tona

Our Friends

Mafarete Laze
15
Ukraine

Ptitsa Schastya

The Bird of Happiness

Mykola Hnatyuk
16
Malta

Kemm Hu Sabih

How Lovely

Sammy Bartolo