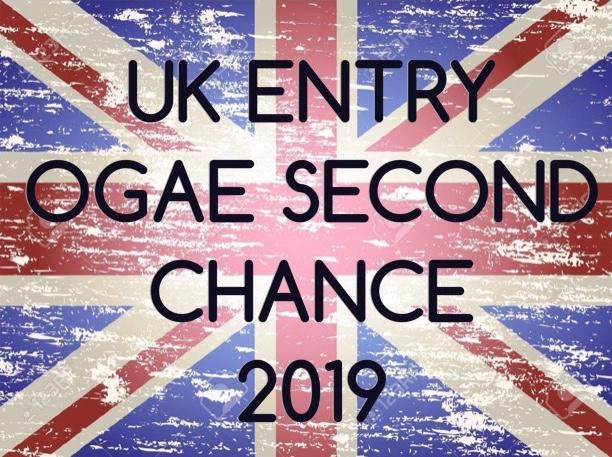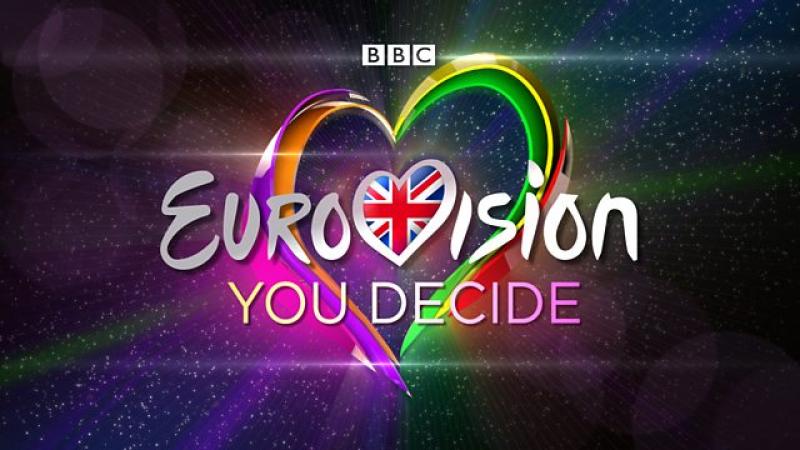 Its that time again! Our "Making your song for Europe mind up decision" Contest is done and dusted and
I'm sure we'll all be cheering Michael on when he takes to the stage in Tel Aviv.
Now we have the important decision of selecting the UK song for the OGAE Second Chance Contest!
Just 2 songs are in the running now that BIGGER THAN US is off the table but in the 2 versions presented on February 8th.
So, you have 4 performances to choose from and vote on, as shown below.
VOTING IS VIA FACEBOOK PM TO ME (Gary Speirs) or EMAIL to SECHUKWEB@AOL.COM (subject SECOND CHANCE UK).
Remind yourself of the songs/performances and send your votes.
VOTING - Your favourite gets 12 points, second favourite 10 points, third favourite 8 points and
fourth favourite just 1 point.
VOTING CLOSES AT MIDNIGHT ON MARCH 2ND 2019
THE CONTENDERS
01 SWEET LIES

Kerrie-Anne

02 SWEET LIES

Anisa

03 FREAKS

Jordan Clarke

04 FREAKS

MAID
VOTE... VOTE... VOTE.....!