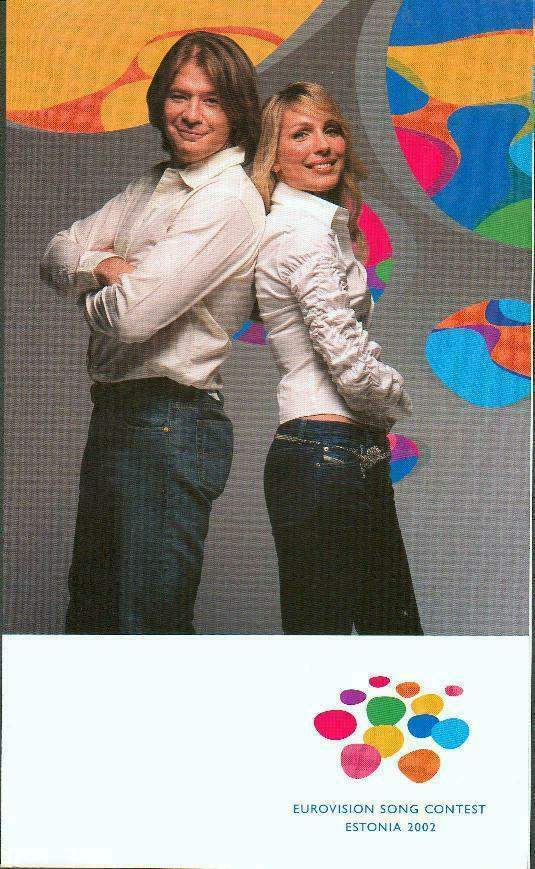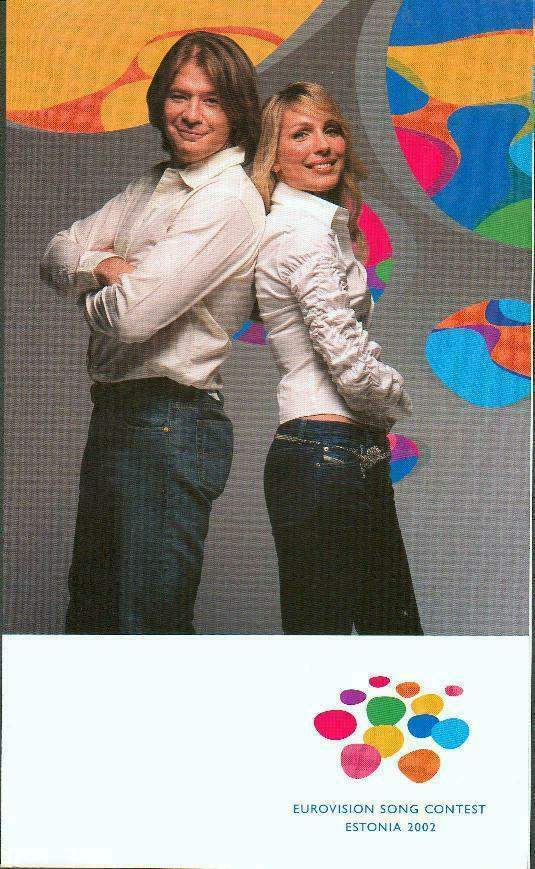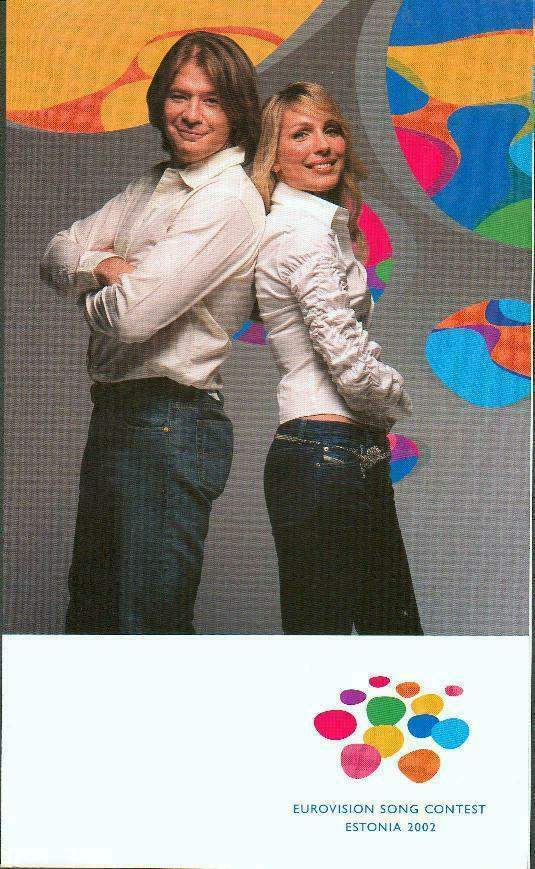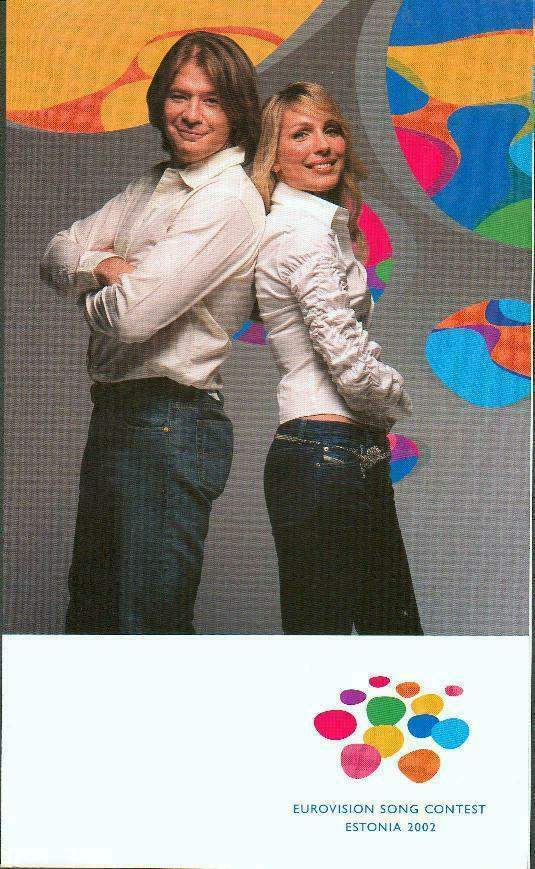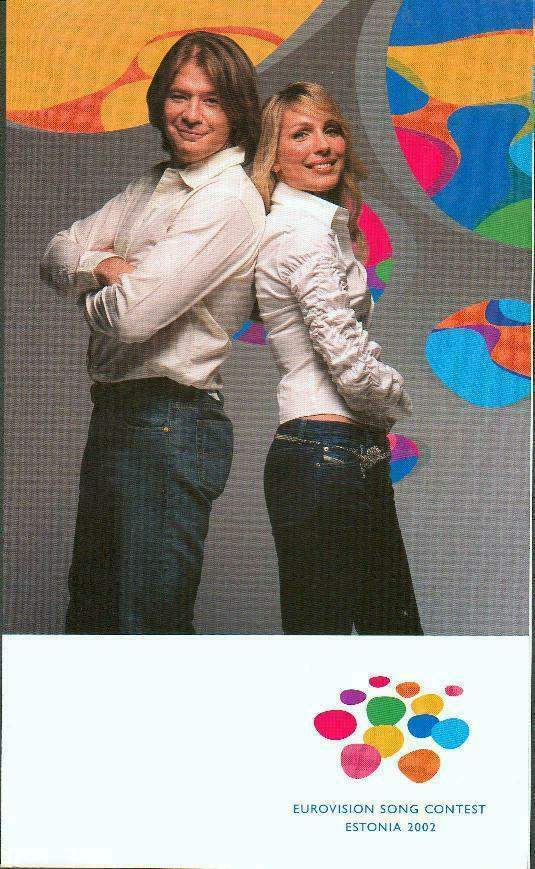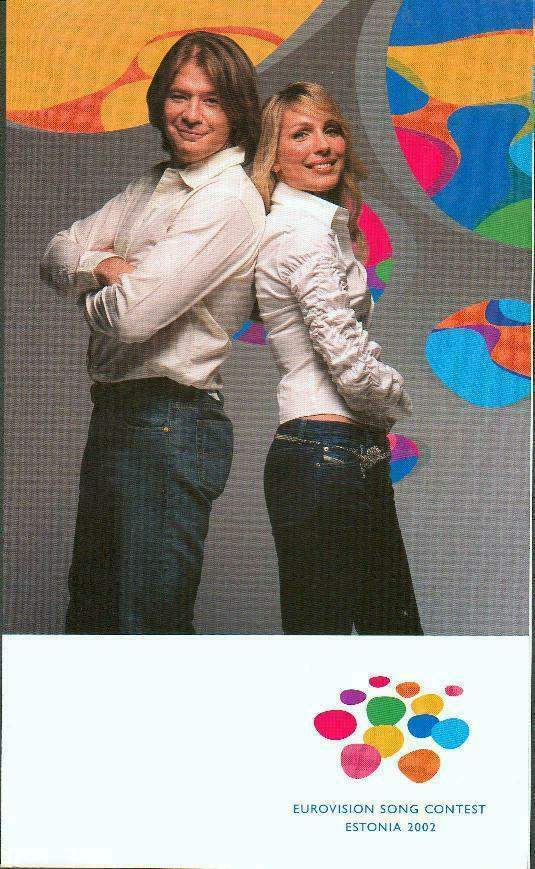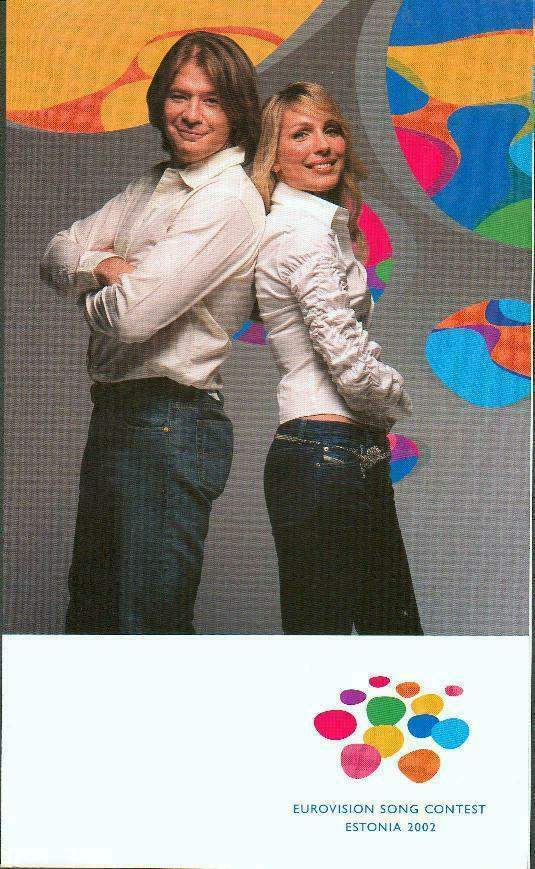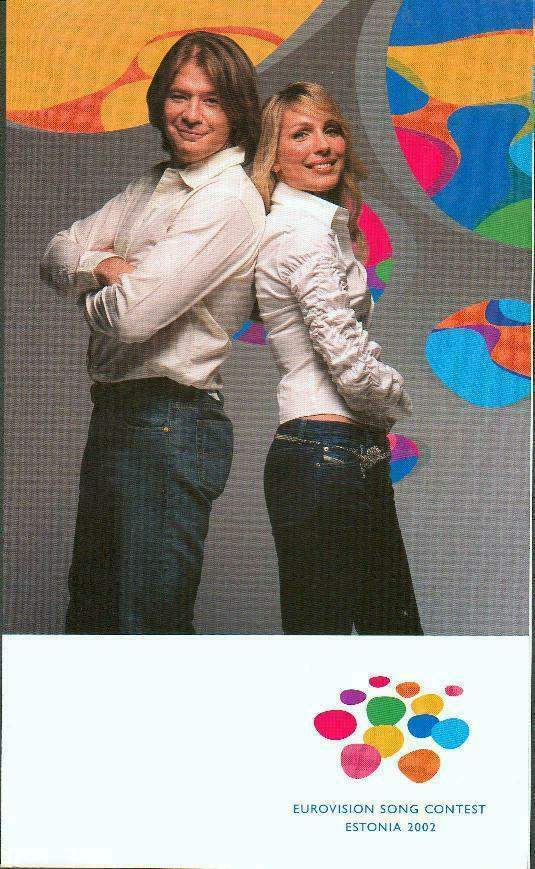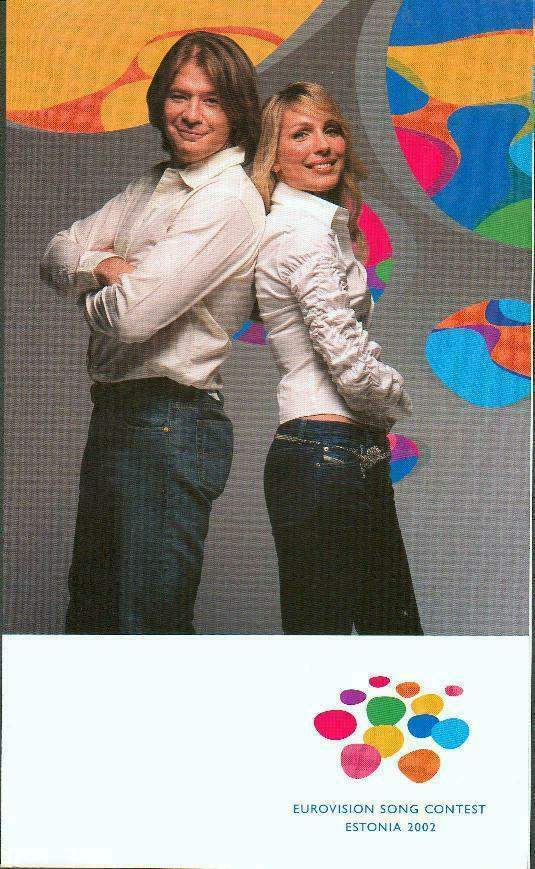 COMPETITION
This Competition was to win a copy of the Official Program from the 2002 Eurovision Song Contest in Tallinn, Estonia. Entries closed on 31 Jan 05.
The question was - A member of the Group ONE which represented Cyprus in Estonia will also perform for Cyprus in Kiev this year.... what is his name?
The correct answer was CONSTANTINOS and most entries were correct. Thanks to everyone who entered, but sadly there can only be one winner - and that is -
DUDI RESHEF in Israel
Congratulations!