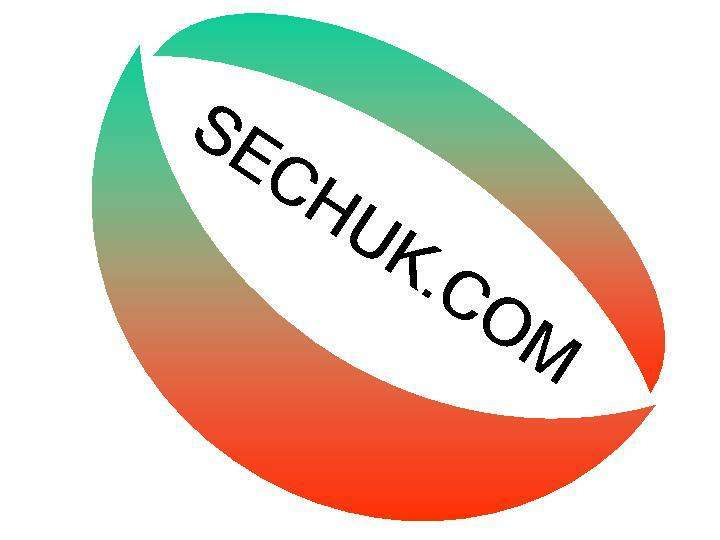 OGAE SECOND CHANCE CONTEST
CONTEST BACKGROUND
The Second Chance Contest started in 1987 (initially called EUROPE'S FAVOURITE) aiming to answer the question.... what if that song had represented us in Eurovision instead....?
Each year in this annual event, the OGAE Clubs around Europe choose a second song from their National ESC Selection. A national jury is also arranged in each country and the songs are voted on in true Eurovision style.
The Contest usually starts in the summer months with a video/dvd of the competing songs issued to all countries. Voting commences and is returned to the host country (generally the winner the previous year). The host country then organises the video/dvd/online final. This has developed from audio-tape in the early days to video-tape in the late 1990's to dvd and online in the new Millennium. The first visual contest (on video) was produced in 1997 by OGAE Germany.
UK Jury members number between 30 and 40 each year. They also decide the UK entry from the UK Selection in March/April each year, if it occurs.
If you are interested in being a member of the UK jury, email me at secondchance87@aol.com There is no direct cost.
Follow the links to discover the results of the OGAE Second Chance Contest, how the UK has voted and other useless bits of info since the Contest started in 1987.
Gary Speirs
---